Our case of the month for May 2021 was a simple one involving ICON to treat a white spot and then cosmetic bonding to repair a small chip. Initially. we used Invisalign Express to treat some mild mis alignment. Putting teeth in the correct position will mean that that any future treatment will always look better especially bonding.

The treatment in our case is completely non invasive. There is no need for any drilling, no needles of any sort and no pain! Furthermore, the cost is affordable compared to traditional veneers or crowns. A no brainer!

ICON white spot treatment works by changing the light refractions of the white spot using resin infiltration. This way the white spot is camouflaged and blends in the surrounding tooth. The process is super simple and takes only a few minutes.

Cosmetic bonding can further enhance the appearance of the tooth by using highly aesthetic composite resin to layer over an defects such as chips, uneven edges, gaps, sharp edges and even discolouration.

Here are the before and after photographs: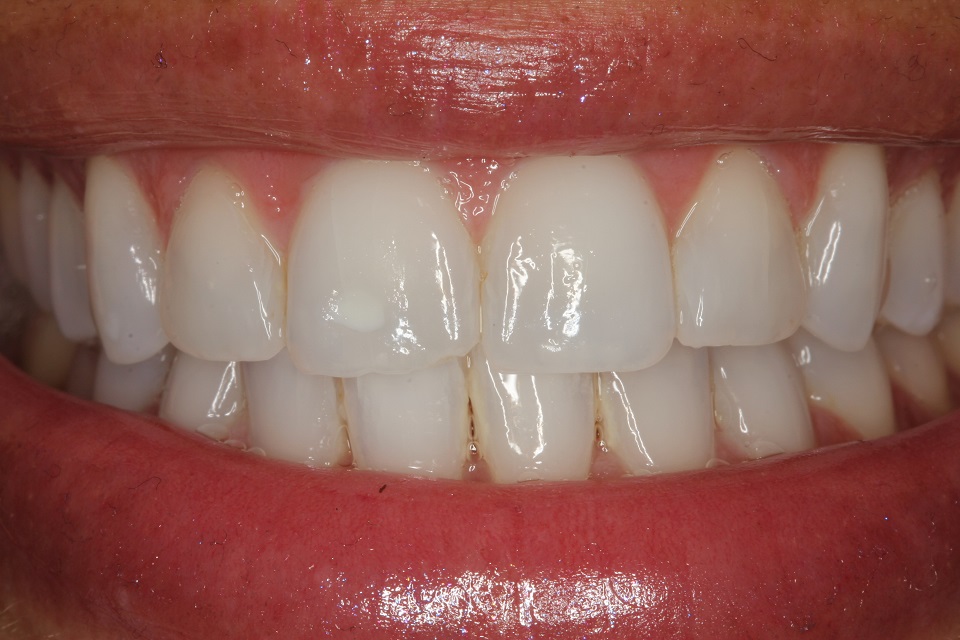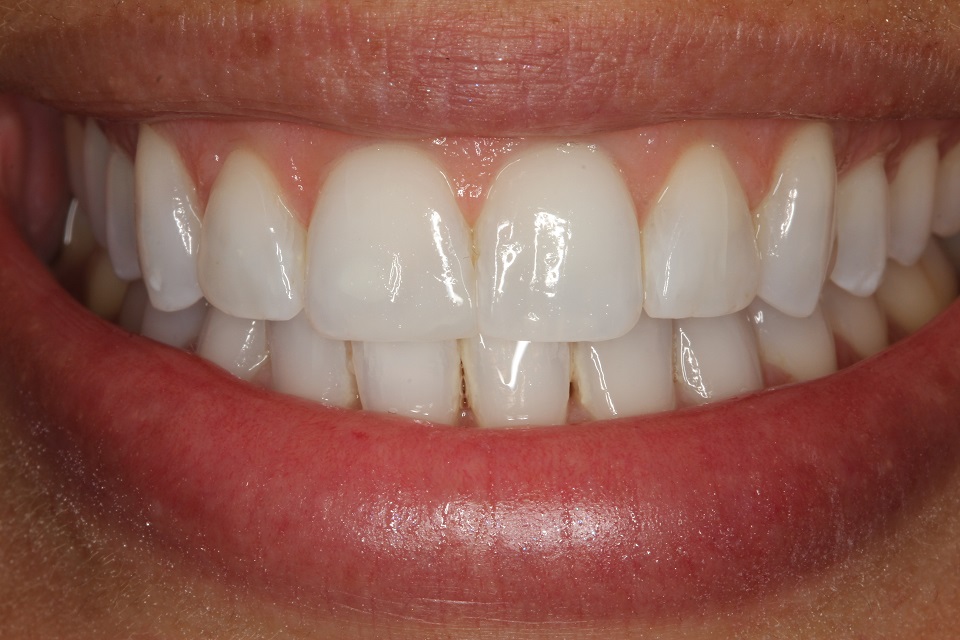 If you are considering a smile makeover this year, please call us for a free video consultation. As lockdown measures are coming to an end, there has never been a better time to smile with confidence!