As of 8/4/20, there have been no general updates with regards to the provision of general dental care in a practice like ours, based in Fulham London. This is an incredibly frustrating time for of all us here especially for those of you who are in need of routine emergency dental care which could be a simple tooth fracture, a lost crown, a broken denture, a lost filling, an ulcer or gum bleeding for example. Most dental emergencies are not classified as being urgent or life threatening such as a rapidly increasing swelling, head trauma or difficult in breathing from bleeding after a tooth extraction.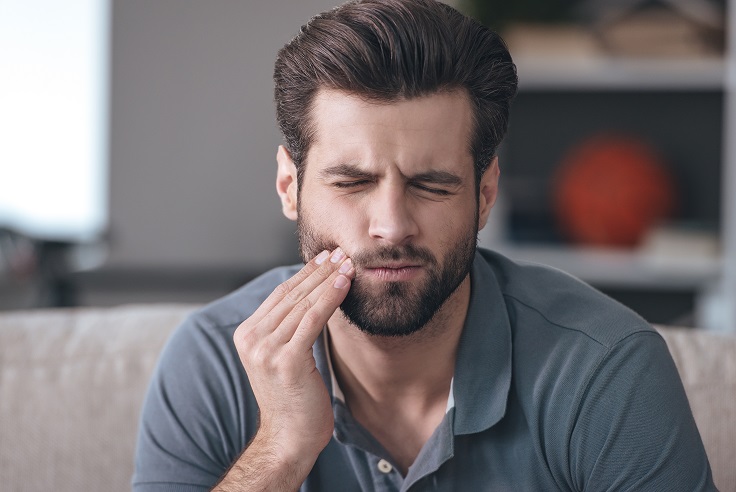 Whilst we accept that the decision by the health and governing bodies are designed to stop the spread of coronavirus by limiting face to face contact between dentist and patient, this does leave many hundreds if not thousands of patients with anxiety about when their emergency can be seen to and whether the problem is going to get much worse during the delay.


What options do you have to access emergency dental care?


Well, the simple answer to this is that you are very limited options. NHS England have advised us that Urgent Local Care Centres were being set up with the view that dental emergency care could be referred to these centres based on a triage system. However, as of today, Tuesday 8th April 2020, these centres have not been established and we have no means of referring patients to them. Personal protective equipment (PPE) is a real issue and that fact that these centres will be at high risk of transmission of the virus, PPE is critical. Personally, I would be more than happy to treat emergency dental cases with our current protocols we follow at Progressive Dentistry which include the use of a surgical mask, full facial visor along with a cap and full surgical gown.



There are various hospitals that are accepting emergency care in London such as Kings College, Guys Hospital, Royal London and Whipps Cross. However, I appreciate that a hospital setting is the last place you may want to visit in terms of social distancing for a simple issue such as a chipped tooth.


How can we help?


Free Video Consultations are now available


I am delighted to announce that we have set up video consultations which can be booked via the website. On the home page, simply click the VIDEO CONSULTATION icon at the top next to the telephone number. You will then be sent to this page: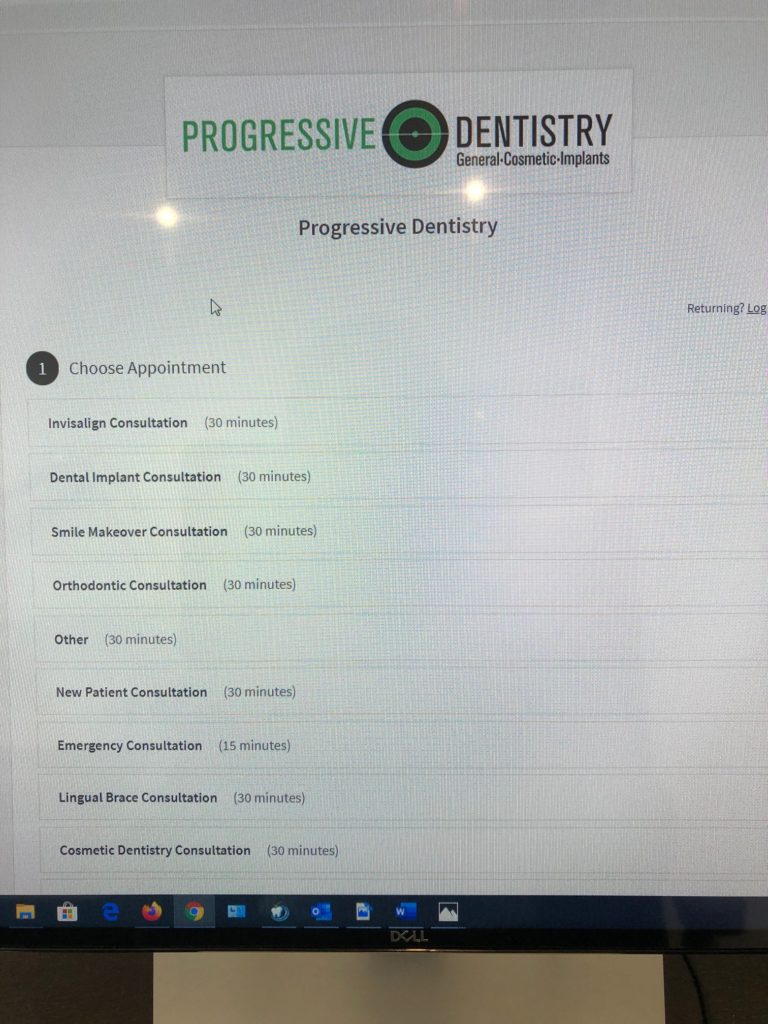 Then pick a topic, I don't mind if you simply want to talk about Invisalign for example!


You will then be able to pick a date and time and a verification will be sent. It is really that simple.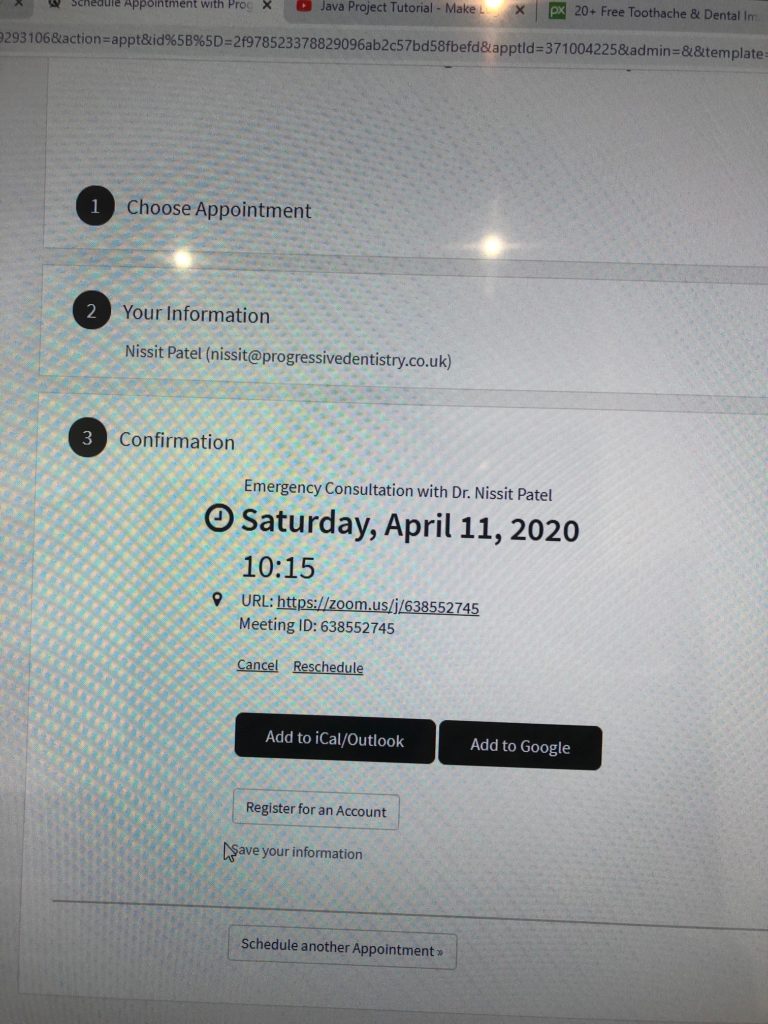 The consultations are via the Zoom platform which all businesses seem to be using these days, which is great for Zoom. There are always winners and losers with any crisis! However, the interface is very easy to use and secure. We can even record the consultation so that references can be made to our discussion later down the line when 'normal' practice can resume. When that will be? Your guess is as good as mine but hopefully weeks rather than months.


How can a video consultation help?


Well good question. In fact, a video consultation is far better than a telephone or e mail one. I can physically see you and close ups of your teeth and face are possible with practice. Very obvious problems with present easily on screen and I can make a differential or definitive diagnosis with options to help. This may be advising on self care remedies, prescribing pain relief, anti biotics to sending out products which may help such as temporary filling paste, silicone putty to cover a sharp edge or prescription based toothpaste or gels such as Duraphat 5000 or MI Plus Paste. The end goal is to provide a level of care that is still bespoke to your need until such time that we are able to see you here on Fulham High Street.


Can you still contact us the old fashioned way?


Yes, of course. Our contact details are the same as ever and we now have a mobile phone number for calls and WhatsApp:


T 0207 7311162
e info@progressivedentistry.co.uk
M 07508 663942
Please stay safe!
Written by Dr Nissit Patel Clinical Director