Invisalign is the world's most well known clear aligner orthodontic treatment. However, not many people know about the history of Invisalign and how it all came about.

History of Invisalign
Invisalign all started in the mid-90s, when a young Stanford student named Zia Chisti was undergoing orthodontic treatment with fixed braces. As a university student, he experienced many of the inconveniences that come with getting braces as a busy adult such as irritation , pain, brackets coming off, sharp wires and numerous appointments to name a few. Chisti thought there had to be a better way. And when he received his clear retainer at the end of treatment, he wondered why patients couldn't straighten their teeth with a series of plastic retainers instead of traditional braces.
In the coming years, Chisti teamed up with another Stanford student, Kelsey Wirth, as well as too graduate students, Apostolos Lerios and Brian Freyburger. In 1997, they cofounded Align Technology, the company behind Invisalign. The team took on some investment, and with their access to Stanford's CAD modelling and 3D printing equipment, began to develop prototypes of what would eventually become the Invisalign aligner. At the same time, they developed a software program that could create a model of a person's current bite, then design a series of aligners that would shift the teeth to create a straight, healthy new bite. The Invisalign System was born and after a year of development, it was submitted to and approved by the FDA.

Invisalign Lite
Over the years, Invsialign has transformed drastically to embrace digital technology and improve their product which is by far and away the best on the market. (our opinion having used all of the copycats!) There are now several Invisalign products available to dentists which brings us to Invisalign Lite. The Lite version is specifically for mild to moderate crowding with treatment time frames of around 6-8 months. Within the package, there are 14 initial aligners to correct the main crowding issues. After this first set, we have the opportunity to fine tune any crowding using refinement aligners. As of October 2021, Invisalign Lite allows 2 sets of refinements of 14 aligners within each package. This provides us with ample scope for adjustments and minor corrections.

How Does Invisalign Lite Work?

The process is seamless. Initially, after a full comprehensive examination, we will take 3-D scans of your mouth, x rays and photographs. Once we have deemed the mouth healthy, you are ready to start the journey. We will send the records to Invisalign who will then provide us with a Clincheck video. This will show us a projection before and after Invisalign an how long treatment will possibly take. We will also see where attachments are needed and if space is required between the teeth which is called IPR- interproximal reduction. This will be checked by our expert dentists and modifications made so that the optimal result can be reached. Once we are both happy, approval can be given and the aligners will be ready to fit within 2 weeks usually.

Invisalign Lite Before and After

Here is a great case where we have used Invisalign Lite to correct moderate crowding, align the arches, level the teeth and transform the smile with some whitening and cosmetic bonding.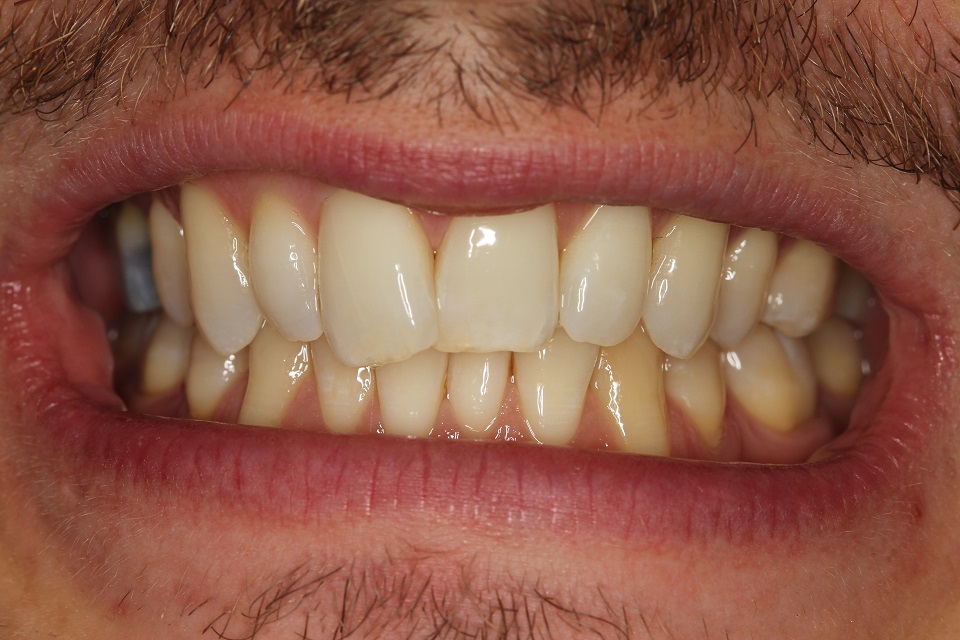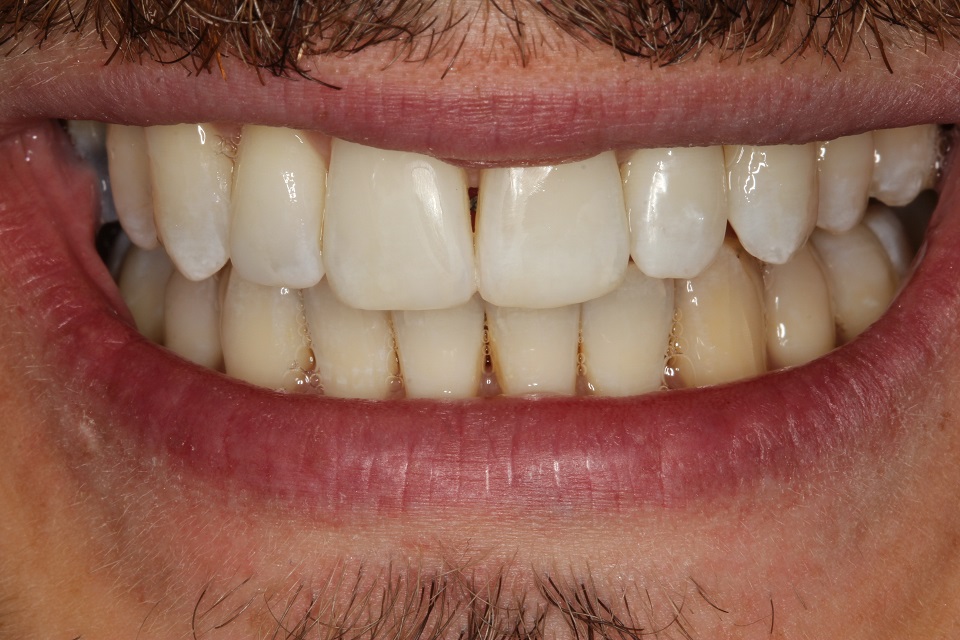 The Cost of Invisalign Lite

Our Invisalign Lite package includes treatment for both upper and lower teeth, final fixed and removable retainers, a tooth whitening pack and cosmetic contouring of any uneven edges. The overall fee is just £3000. Compared to the cost of fixed braces, this is incredibly good value for money! If you are considering Invisalign treatment this year, please arrange a free video consultation with our experienced dentists. We are here for you and ready to guide you with the utmost care and dedication.